0
KILOS OF FOODSTUFFS IN 2019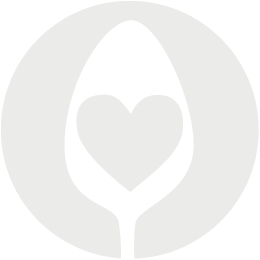 Moisson Sud-Ouest is a food bank that serves the regional county municipalities (MRC) of Beauharnois-­Salaberry, Vaudreuil-Soulanges and Haut-Saint-Laurent.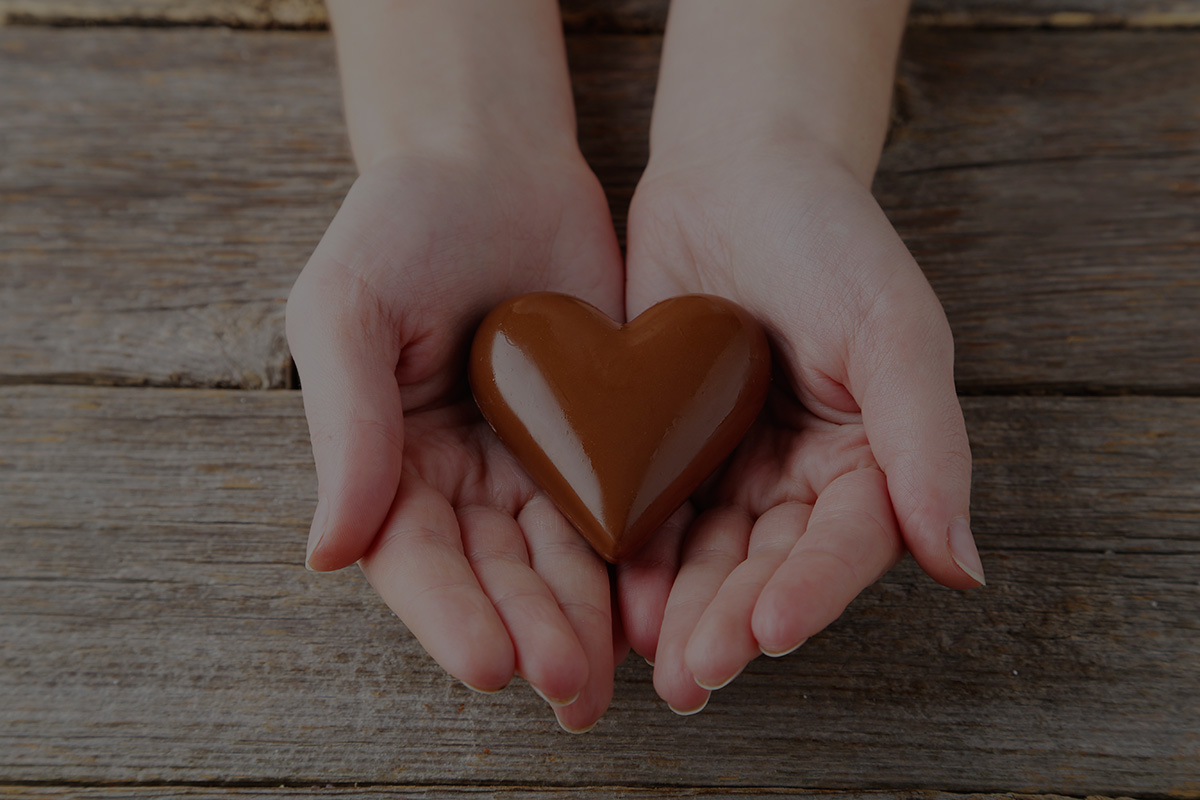 As a food bank, Moisson Sud-Ouest provides the link between the providers and the community organizations that help people in situations of food insecurity. It organizes different fundraising activities throughout the year in order to accomplish its mission.

$1 DONATION= 3 MEALS
Would you like to get involved? You can!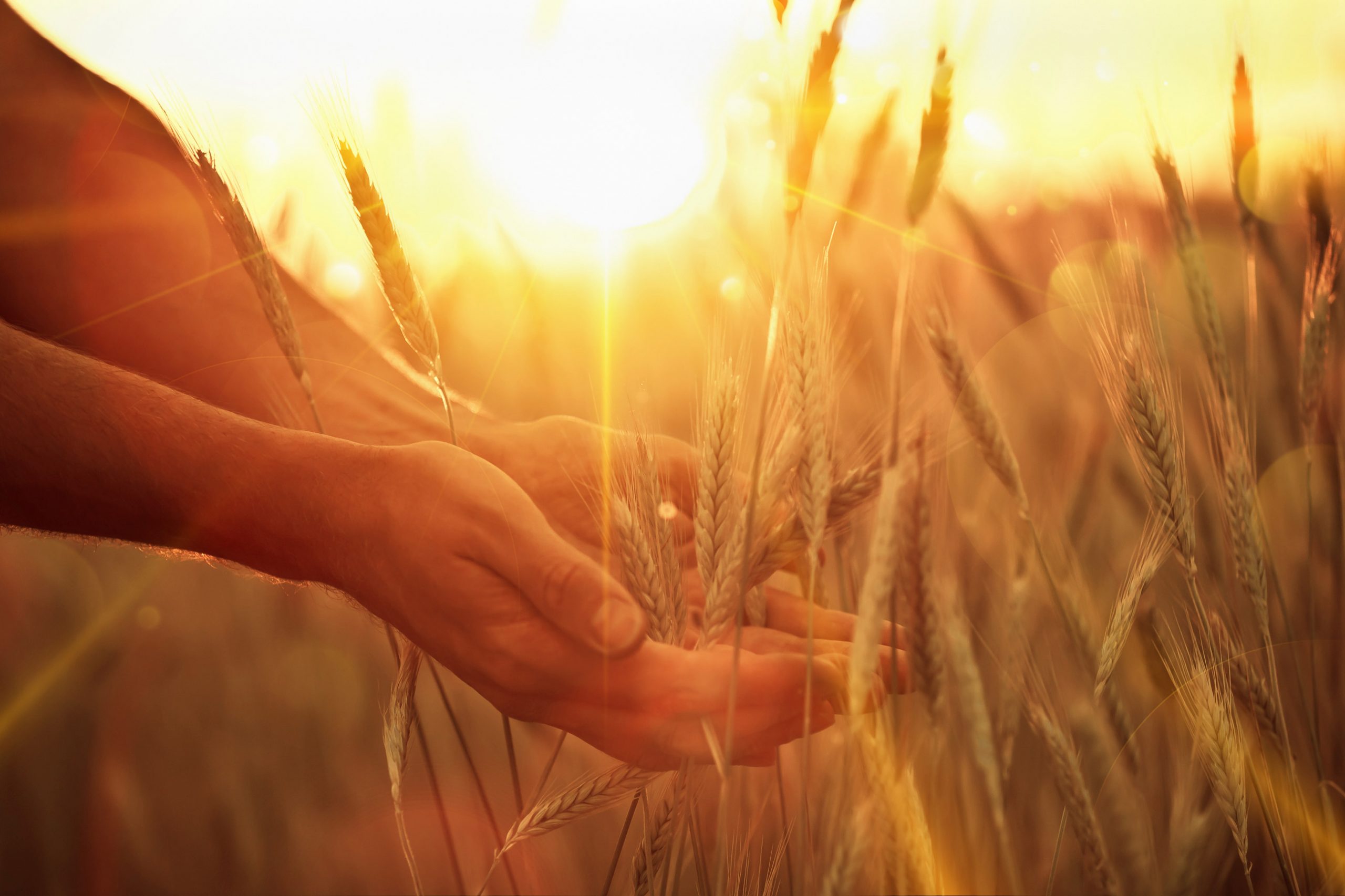 BECOME A VOLUNTEER
To carry out its mission, Moisson Sud-Ouest depends on volunteers. Would you like to get involved in your community?