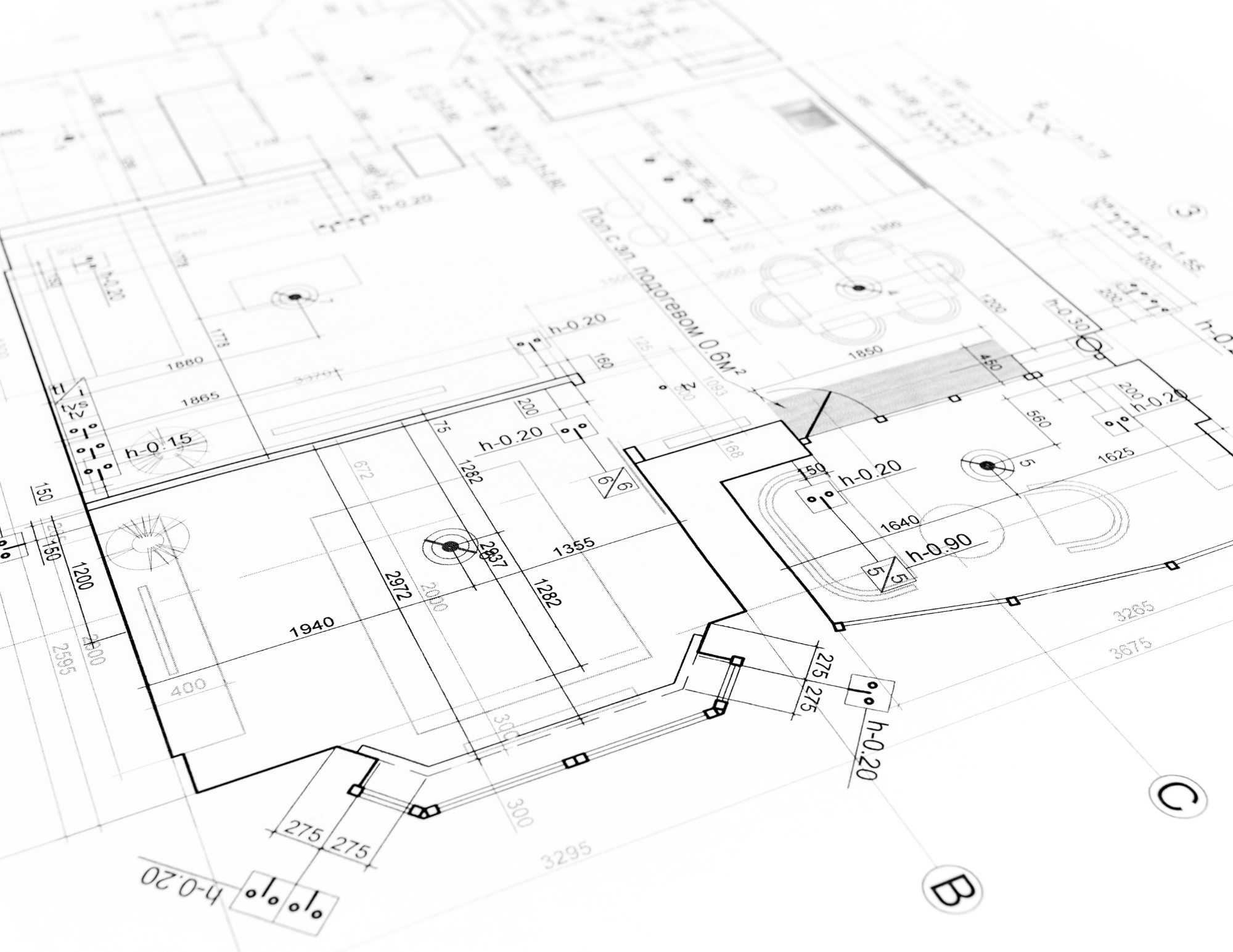 The solution:
take hunger off the table.
Moisson Sud-Ouest carries out its daily operations in a building that has unfortunately reached capacity in terms of space. The Salaberry-de-Valleyfield warehouse is in poor shape and does not have the space to store enough food for the families in need.
Moisson Sud-Ouest is currently renting another warehouse in Beauharnois, but this does not provide a long-term solution. The need for food continues to grow according to the Banques alimentaires Québec.
Many short term investments are required to purchase a new warehouse as well as the equipment necessary for the organization to function properly and be able to adequately handle the volume of food coming in.